Older instagram posts
Virus self assembly full video
Doggo head tilt full video
Science is Magic is OUT NOW!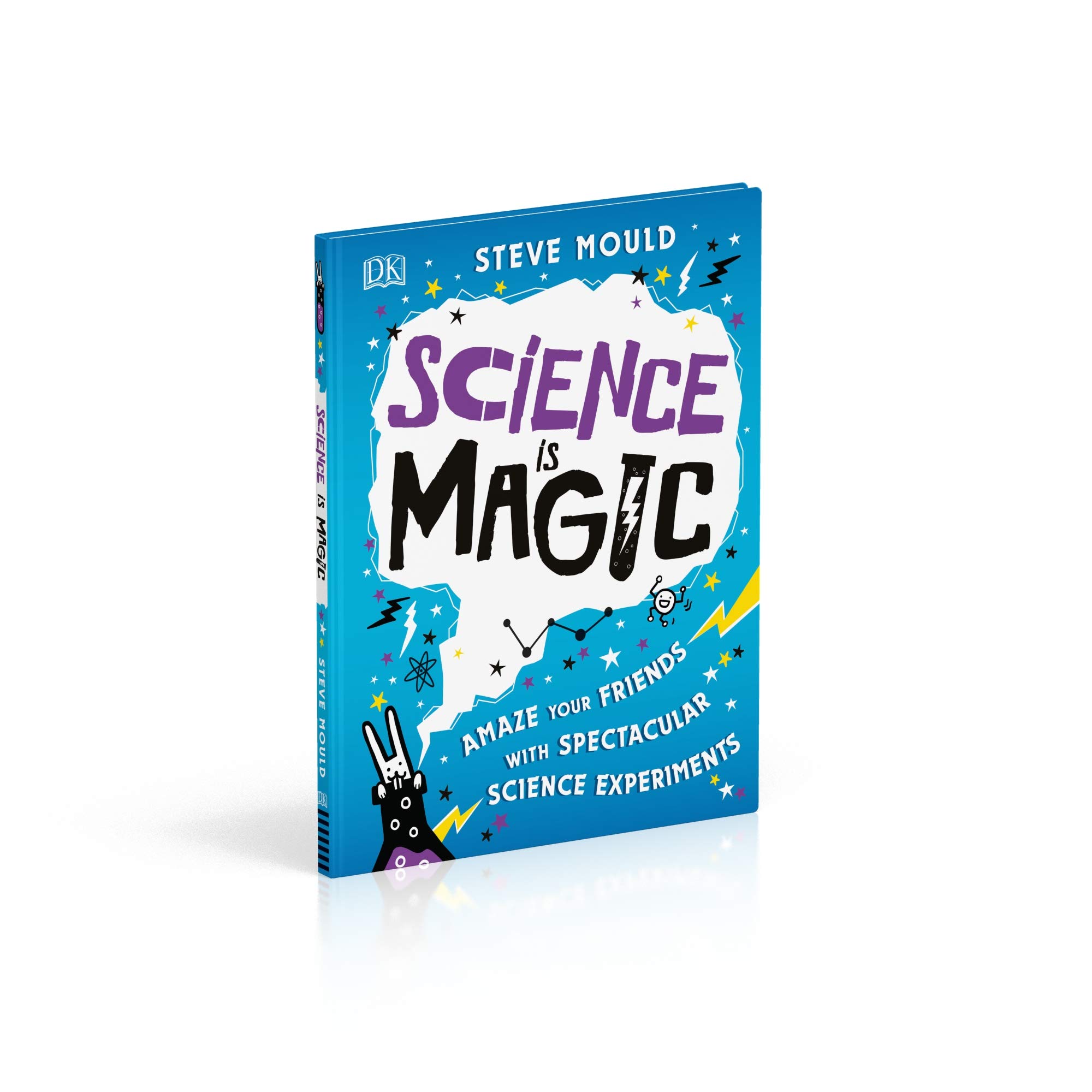 You can buy Science is Magic from these places:
Or wherever you get books!
Mystery beads - full video
Solar panel LEDs full video
And here is the 2018 State of Curiosity Report I mentioned
Self siphoning liquid - full video
Nerdy Maths Valentine keyrings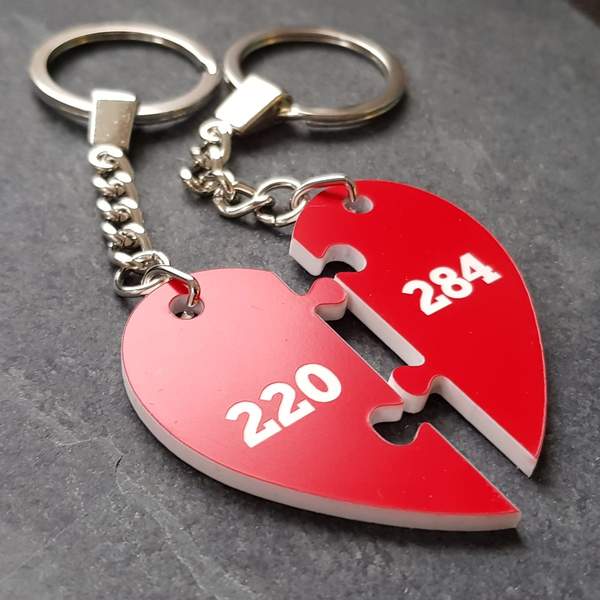 Get the heart keyrings here!
Ultrasound gel full video